Roadsky Monthly Staff Banquet
On the last day just before Chinese traditional Dragon Boat Festival, all the staff had a joyful staff banquet for May.
We had a nice lunch in a cafeteria in the afternoon. Plenty of delicious food were picked up by our starving mates~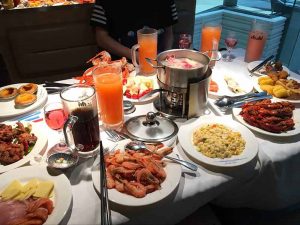 After the tasty lunch, the monthly meeting was held in the hall. Johnson Dai, as the General Manager of Roadsky, had a talk to report the monthly review. Two staff were chosen as Month Star and awarded for their excellent performance for the company.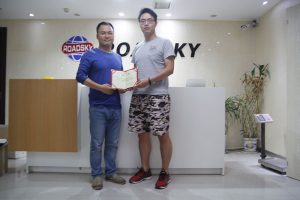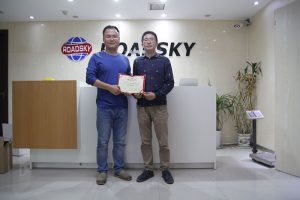 On the meeting, Johnson pointed out the problems of each department and set the new goal of next month. Others shared their idea for better work, and the solutions were made after the big discussion.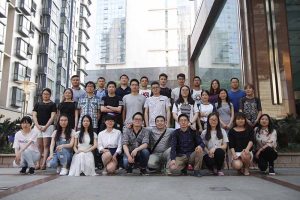 Looking forward the new coming June~