RS-1B & RS-4 Road Marking Machine Customer Feedback in Philippines
Roadsky Corporation is a leading road marking solutions provider in China. We manufacture road marking products like road marking machines and road marking materials.
Recently we received customer feedback from Philippines. You can see our road marking machines well-worked in the pictures. Customers speak highly of our products.
Road Marking Machine Customer Feedback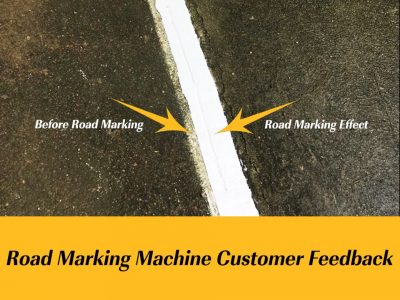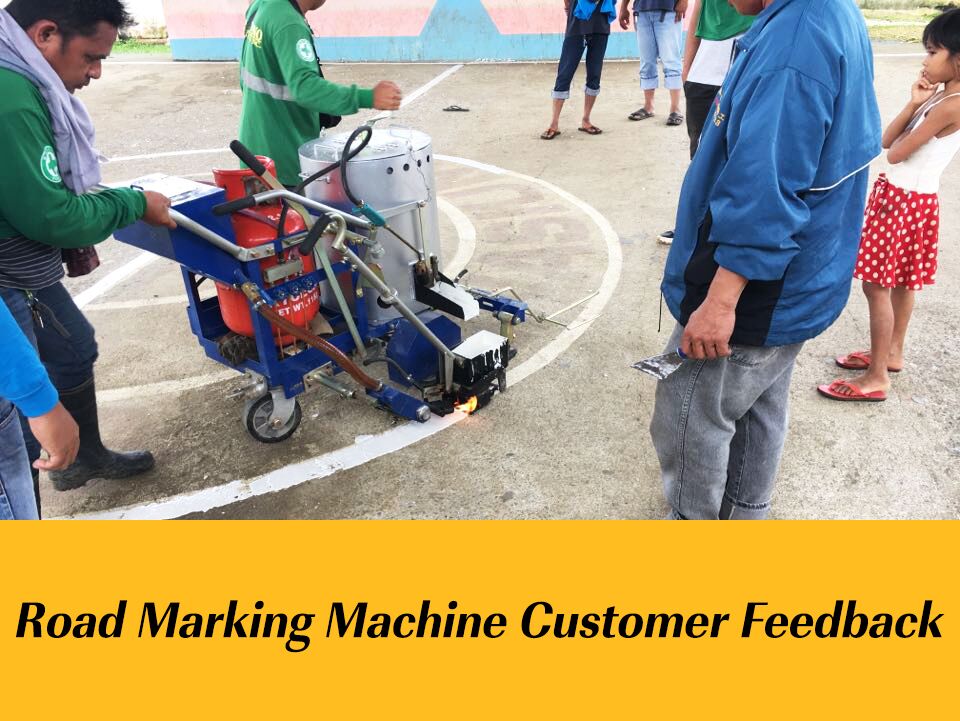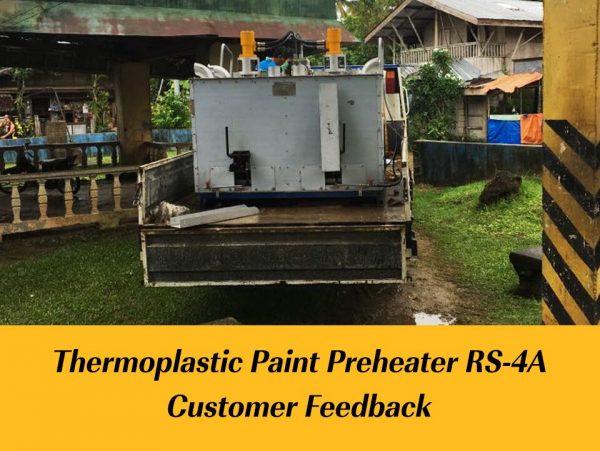 They ordered RS-1B and RS-4 road marking machines. RS-1 series thermoplastic road marking machine is a special-purpose equipment for road marking. They can use for highway, road axis, lane line, community, airport and etc. RS-4 is the thermoplastic preheater. During the long distance road lines marking work, it can prepare hot melt materials and keep the temperature. The heating time is short and about 15-20 minutes.
You can see the operation videos of thermoplastic preheater.